Ensure every kid thrives by inspiring positive life choices
We go UPSTREAM to PREVENT addiction & mental health challenges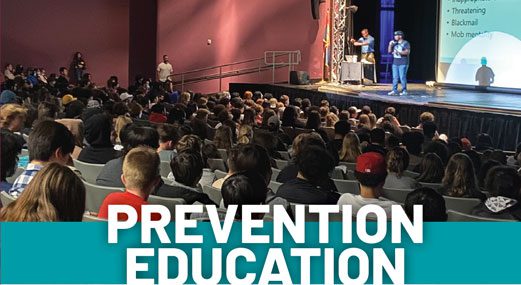 Our team offers the highest quality prevention programs and trainings for youth & adults.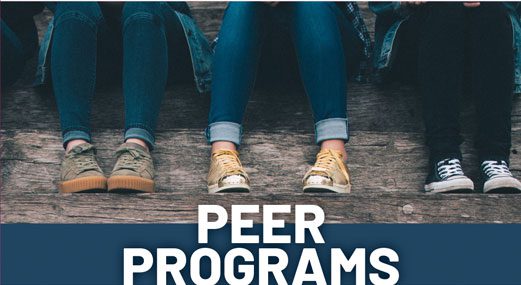 Our peer team offers support to youth navigating substance use & mental health challenges.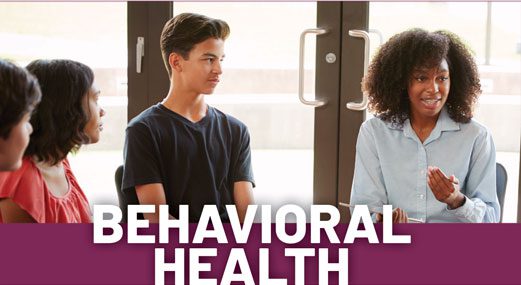 Our Masters Level Clinicians specialize in mental health, trauma, & addiction.
Offer the best in prevention & behavioral health
Protect youth mental health & well-being
We leverage the power of lived experience
Substance Use Prevention & Recovery
EDUCATE to build resiliency
INSPIRE hope for the future
GROW connection & communication
The pandemic fueled a youth mental health crisis
The opioid crisis is leaving a path of destruction in communities across the nation
Suicide is the second leading cause of death for adolescents & young adults 10-24

We achieve our goals with the support of donors, corporate partners, local foundations, & statewide agencies to ensure collective impact. We're making a difference with your help.
HELP US IN MAKING A DIFFERENCE
THANK YOU TO OUR PARTNERS!